Snack is dead
Snash wants to share with everyone how delicious and healthy plant-based recipes can be. We provide raw superfood snacks, fitting perfectly for people who follow a healthy lifestyle, and who care about their environmental impact.
All recipes are prepared by Candice, a plant-based dietician and nutritionist passionate about cooking.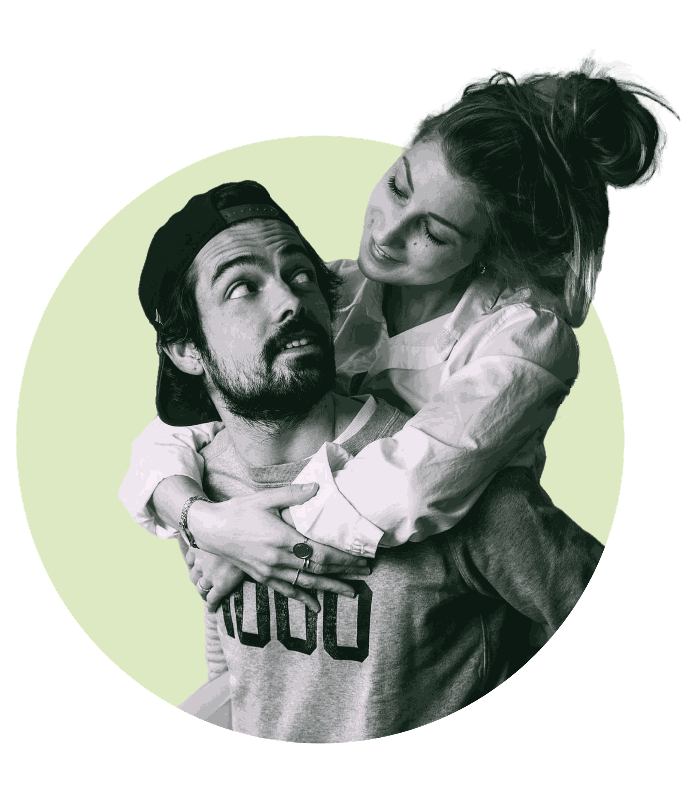 Environmental Impact
Our snacks are plant-based and organic certified because we care about our body and our planet.
Social impact
Our snacks are prepared in an adapted work company promoting inclusivity because we care about people.
Discover more